Compound

Bole Palm

Location

Bole Bulbula

Surface Area

90 M²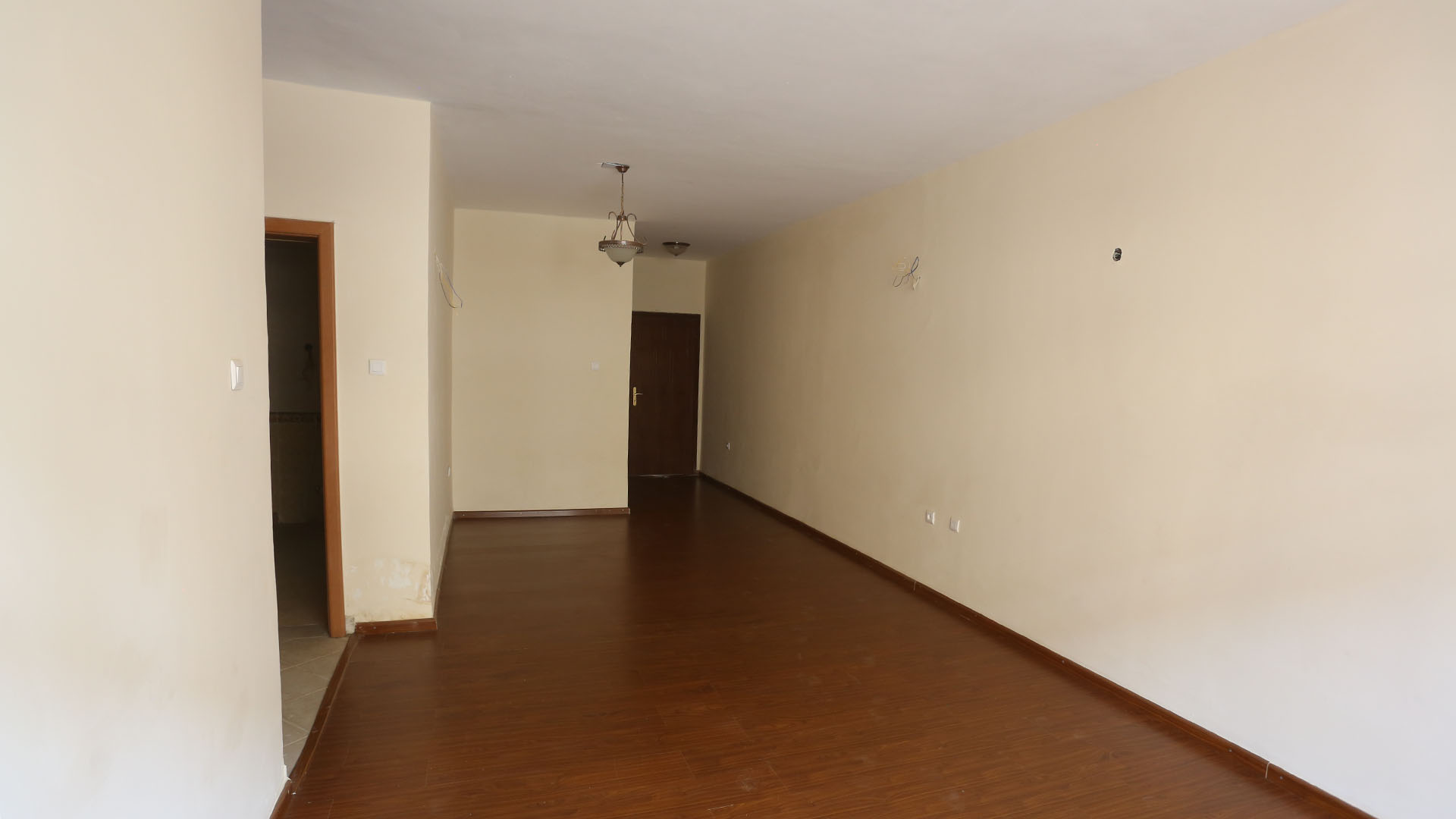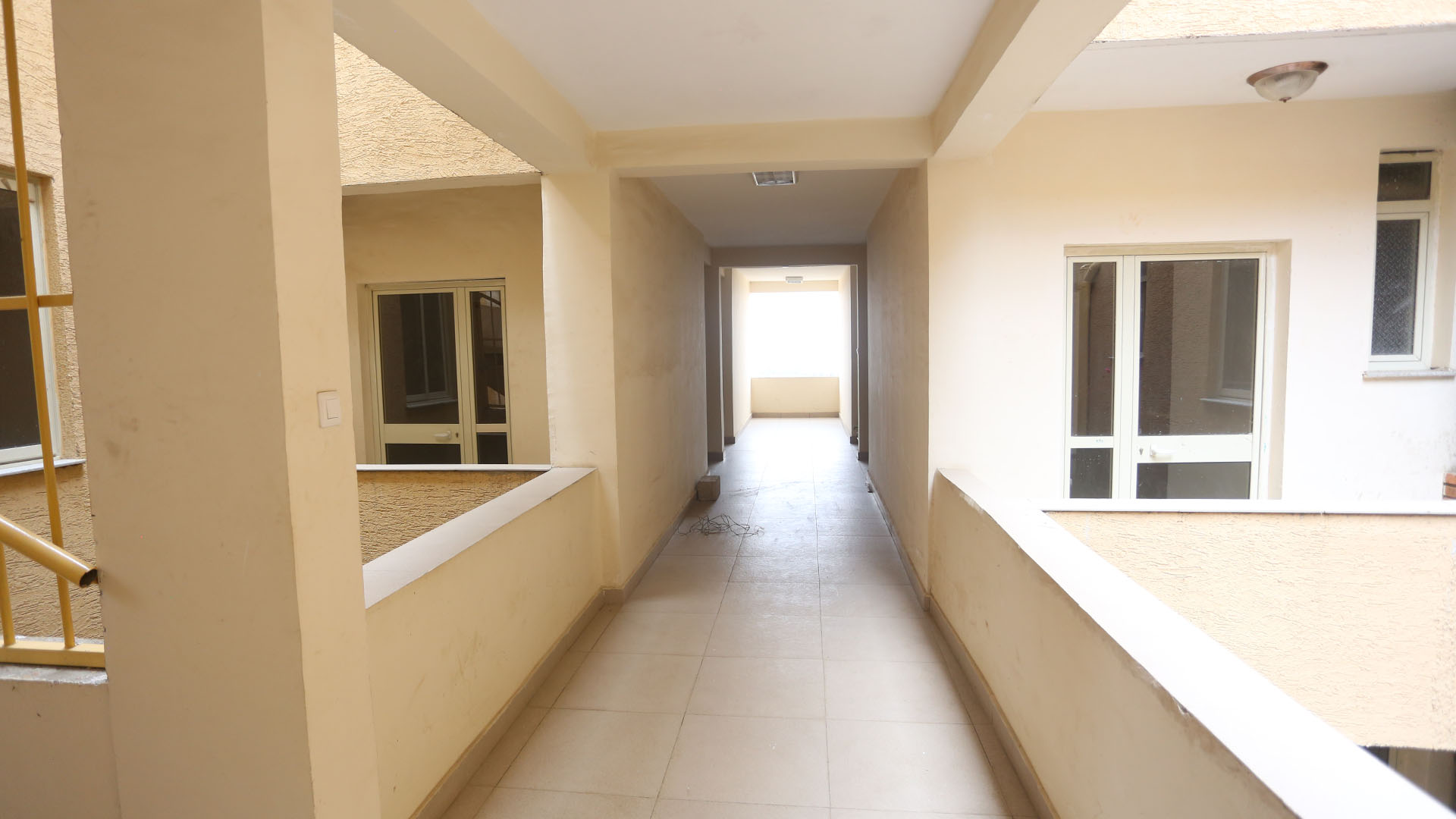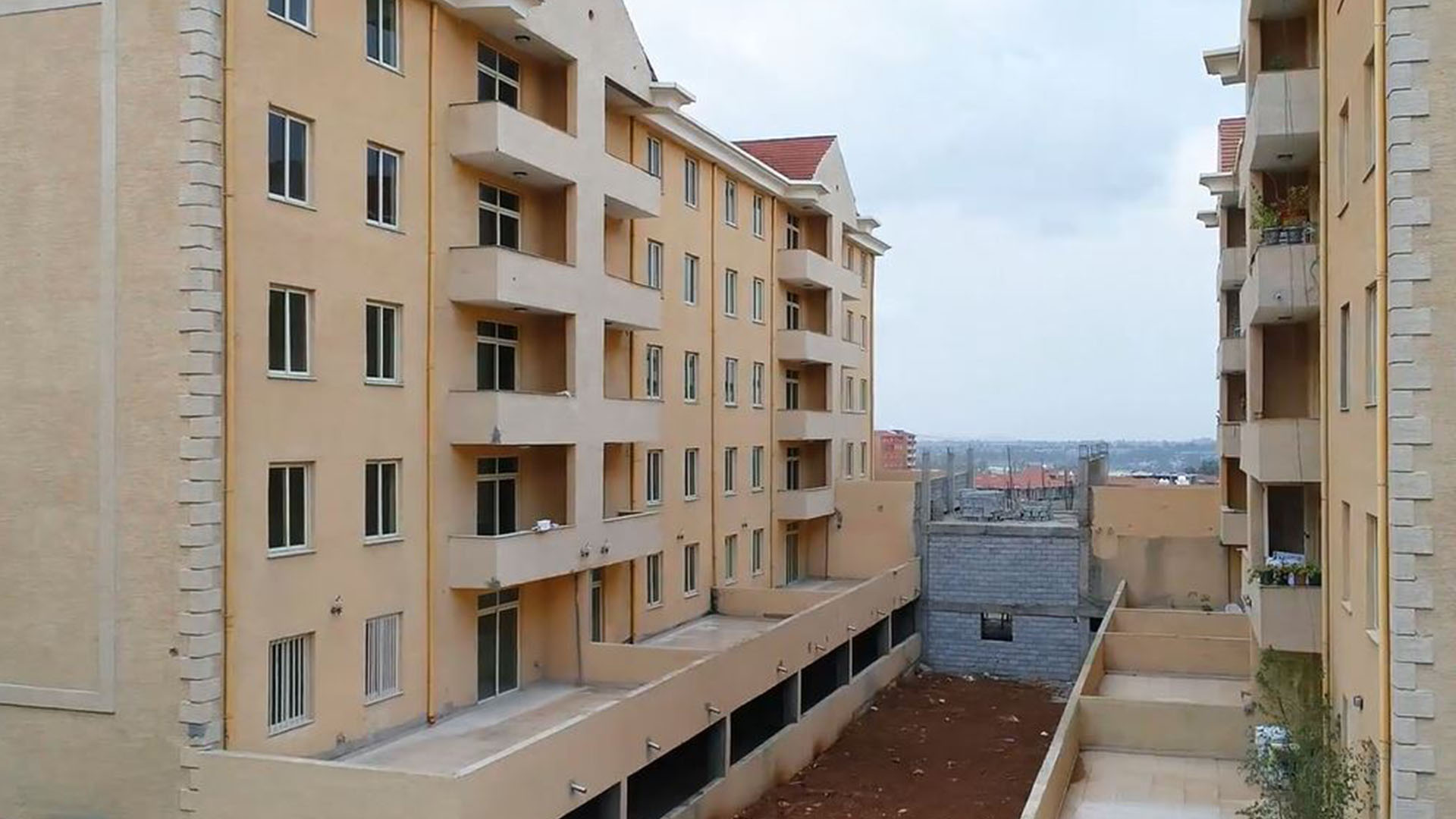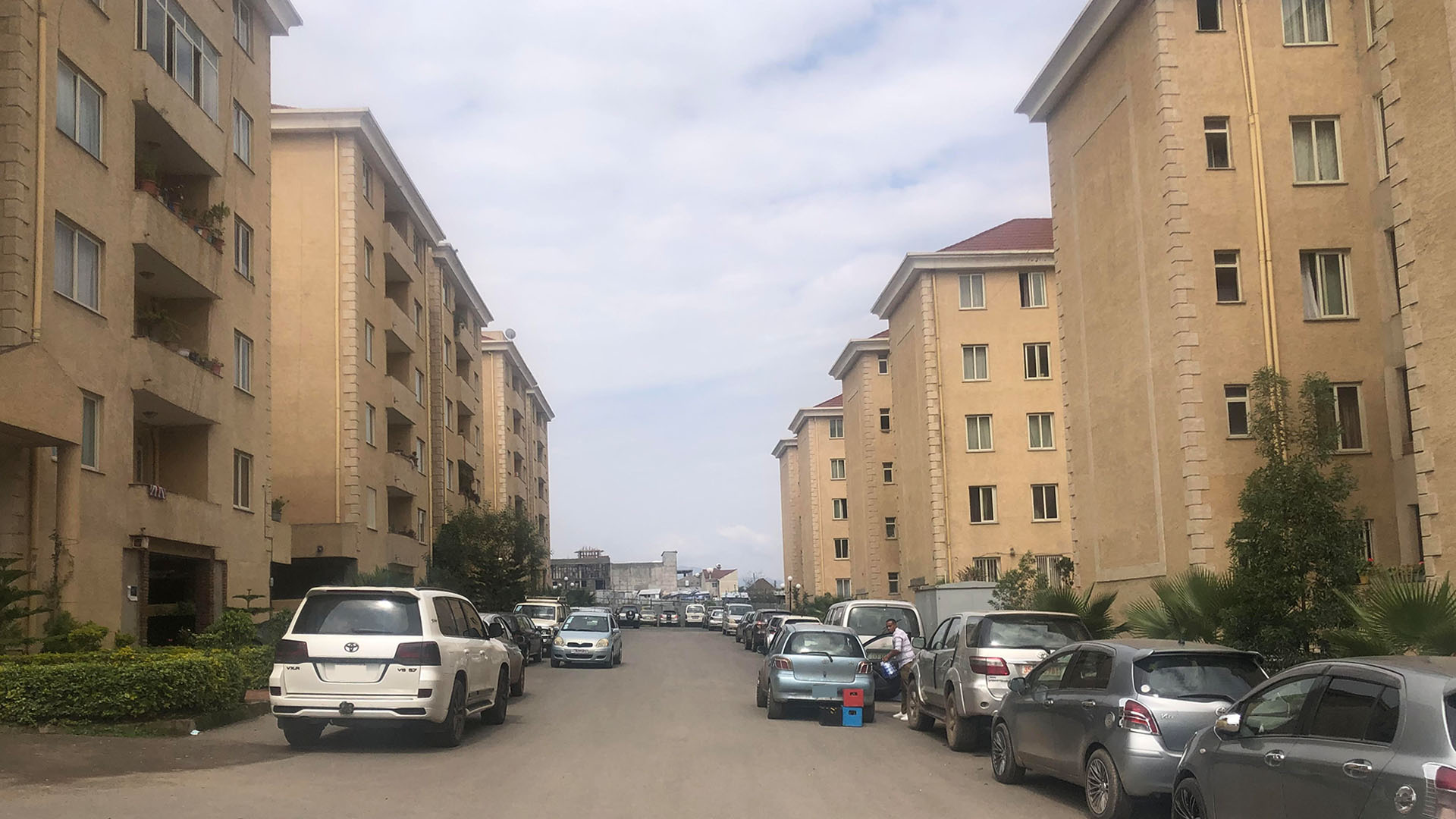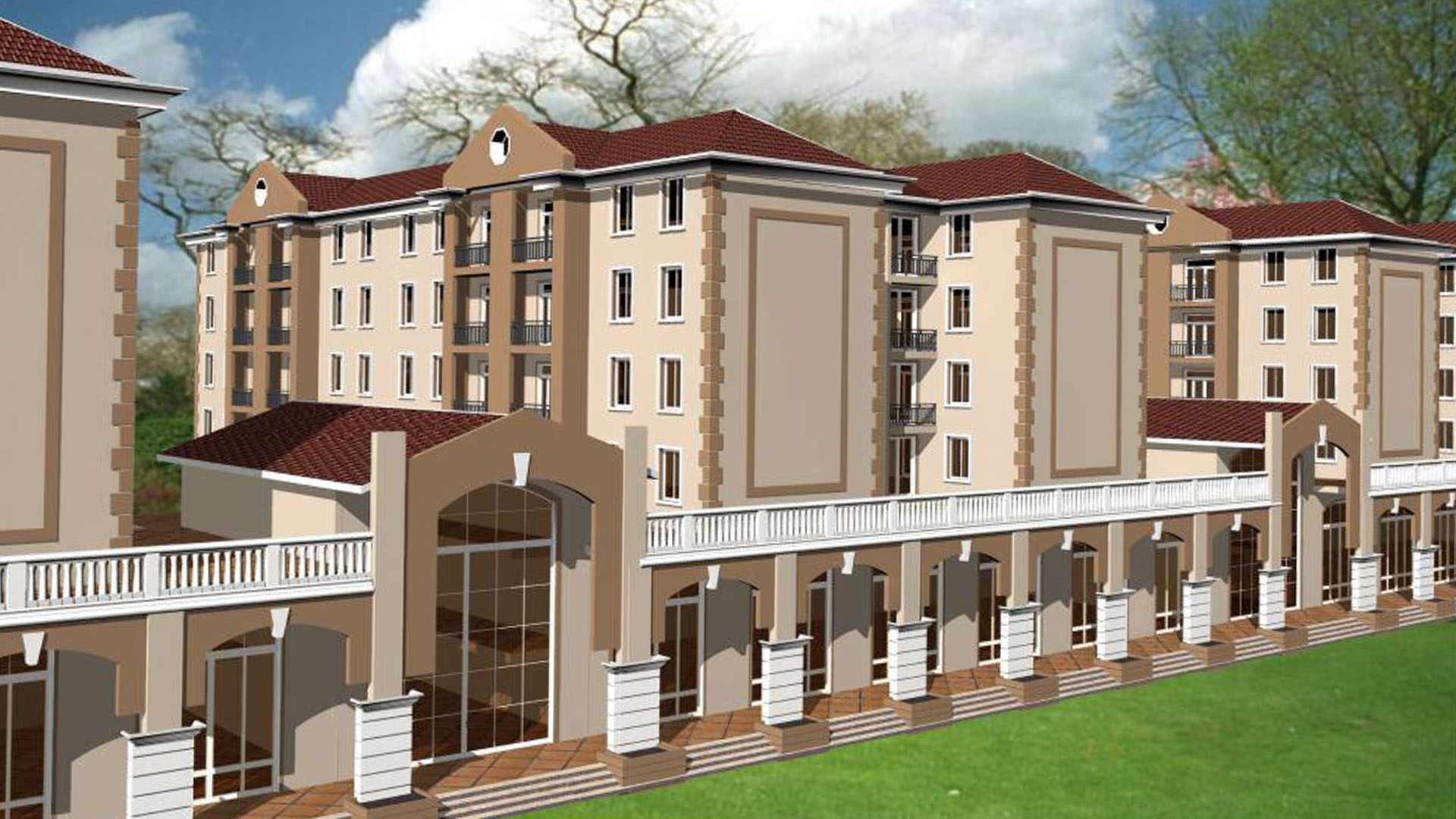 PROJECT DESCRIPTION
Are you looking for a new home in one of the fastest growing and emerging neighborhoods in the city? Look no further than our real estate project: Bole Palm. Located in the center of Bole Bulbula and being the second compound we are building, we've designed it with even more luxurious features and amenities to provide you with the ultimate living experience.
Our compound features a mix of villas and apartments to cater to all your needs. You'll be able to choose from spacious villas with front backyards or apartments with breathtaking views of the surrounding area. No matter which option you choose, you'll be surrounded by lush greenery and stunning landscapes.
Located in Bole Bulbula, our compound is situated in one of the fastest-growing neighborhoods in the city. You'll be close to top-rated schools, shopping centers, and healthcare facilities. Plus, with easy access to major highways and public transportation, you'll be able to get around the city with ease.
And finally, we understand that your home is your sanctuary. That's why we've included open spaces for physical activities to enhance your living experience.

2 Bedrooms

2 Bathrooms

Living & Dining room

Kitchen